Advanced OB/GYN and SLO City Midwives
Our team of Certified Nurse Midwives combines experience, passion and attentive, personalized care for you during your pregnancy, delivery and beyond. Working collaboratively with Dr. Spalding, our midwifery professionals are available for deliveries at both French and Sierra Vista Hospitals.
Our Staff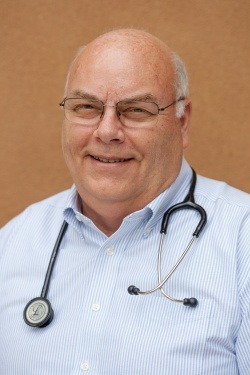 Patrick Spalding, MD
I spent my freshman year in college at Cal Poly and then completed my college education, medical school and residency at UCLA, University of AL, Penn State and Stanford University. I am a Board Certified OB/GYN and specialize in high-risk obstetrics, pelvic pain, abnormal Paps, breast lumps, urinary incontinence, women's tumors, excessive bleeding, minimally invasive surgery and cancer prevention strategies. I have admission and operating room privileges at both French and Sierra Vista Hospitals. I have been married for 33 years to my wife Carol who is our practice administrator, chief den mother and my life partner. We have four children; the youngest is now a senior at Cal Poly. When I'm not doctoring I am a weekend farmer with an antique tractor collection.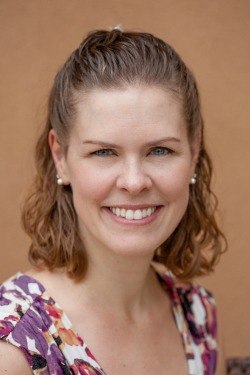 Megan Burgers, CNM
Hello! I am so proud to be a midwife and honored to work with women and their families. I have always been passionate about the human body and healthcare, but I became passionate about midwifery and birth as a volunteer doula after I graduated from UC Davis. I then attended Oregon Health & Science University in Portland, Oregon where I received my Masters in Nursing, Nurse-Midwifery. I love the opportunity to help women and their families experience the pregnancy and birth process in a positive and rewarding way. I also enjoy teaching women about their bodies at all stages of life and help with many different needs including annual exams, contraception, vaginal infections, problems with periods, preconception, menopause, and breast exams. As a newcomer to the Central Coast, I enjoy exploring the area and getting to know this beautiful community with my husband, Jason, and our dog, Zeek. I feel very fortunate to be a part of the Advanced OBGYN/ SLO City Midwives team and look forward to meeting you soon!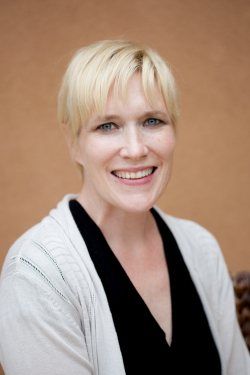 Julie Kean, CNM
I met Pat and Carol when I worked at Sierra Vista as a Labor and Delivery nurse in 2008. After I received my Masters in Midwifery from the University of Minnesota, our paths crossed again, and I have been working with them as a midwife since 2010. Originally from Minneapolis, MN, I am slowly but surely becoming a San Luis Obispo resident where I now live with my husband, son, and daughter. My focus as a midwife is to promote wellness and to help women make informed choices about their health care, pregnancy and birth.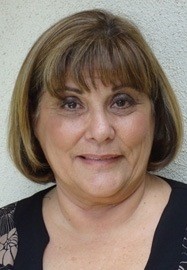 Elena Aseltine, NP
I have been a nurse for 43 years and a Women's Health Nurse Practitioner for the last 15 years. I graduated from the University of North Carolina at Chapel Hill with a BSN and fulfilled my Nurse Practitioner requirements through the California State University at San Jose. Most of my nursing experience has been in the field of Women's Health. I worked in Labor and Delivery for many years as well as at the Public Health Clinics. My husband and I have lived in the San Luis Obispo area for 12 years with our 2 dogs and I have been with Advanced OB/GYN for most of that time. We have 3 grown children and 4 beautiful granddaughters. My special interests are working with women of all ages and discussing health maintenance issues.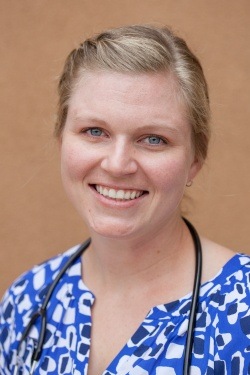 Kaitlin Spangler, CNM
I am originally from Southern California and first moved to San Luis Obispo to attend Cal Poly. I seamlessly settled into the Central Coast way of life while becoming interested in reproductive physiology. After graduating, I became a volunteer doula and fell in love with midwifery. I had found my true calling. I attended Vanderbilt University in Nashville, TN where I received my Masters of Science in Nursing, Nurse Midwifery. I enjoy connecting with women to educate them about their bodies in all life stages and help find resolution to questions about cycles and periods, infection (prevention, testing, and treatment), contraception, preconception, pregnancy, birth, the postpartum period and menopause. I am so excited to work collaboratively within the team at Advanced OBGYN and to be one of the SLO City Midwives. I feel lucky to have landed back on the Central Coast with my dog, Kona and two horses, Lilah and Charlie! I appreciate each opportunity to be involved in a woman's care and look forward to meeting you!